March 2019
| Mon | Tue | Wed | Thu | Fri | Sat | Sun |
| --- | --- | --- | --- | --- | --- | --- |
| | | | | 1 | 2 | 3 |
| 4 | 5 | 6 | 7 | 8 | 9 | 10 |
| 11 | 12 | 13 | 14 | 15 | 16 | 17 |
| 18 | 19 | 20 | 21 | 22 | 23 | 24 |
| 25 | 26 | 27 | 28 | 29 | 30 | 31 |
Calendar

Page 2 of 2 •

1, 2

mhyke7 wrote:

Dammam wrote:Sir Dennis, Sir Greg, wala akong masabi sa mga aviaries ninyo kundi..... inggit ako! Ang gaganda, malinis at ayos na ayos, very neat!

second de motion!!!
x3

acruz

PPO General






Goodmorning po

.bygafricans.

PPO Lieutenant General






[quote="DhezGreg"]
AVAIRY 1
1pc 24x24x36" Flyth Cage: For Pairing
2pc 18x18x30" Cages: For Hand Feeding, Training, New Pair and Quarantin
AVAIRY 2
3pcs 24x24x36"t = 2x2x9ft Flyth Cages: For Young, Matured ALBS, and Newly Pair
8pcs 18x18x30" Breeder Cages: For Proven Breeders
ACCESSORIES:
: Nestbox 8x8x11", Cubicle Pairing Perch, Big and Small size Ceramic Feeders (Ben Sy)
: Cubicle Pairing Box, Medium size Ceramic feeders (Goldwing Petshop)
: Costumize ALBS Leg Band (Goldwing Petshop)
: Door Weigth , Bird net, 2pcs Carying cage, Door clip (Goldwing Petshop)
: 2 pairs Amplified Speaker, 2 Units CD/mp3/FM portable stereo player (D&G audio)
: Light Timer, Philips Bulb, Digital Humidity/Temperature Meter (ACE Hardware)
: 12" and 5" Flexible head LED Egg Flashligth for Candleling (Radio Shock)
: Syringe and Stainless Hand feed spoon (Bio Research)
: Gloves harness, 2pcs Trush can, Dush fan, Broom, 5pcs Plastic Food Container (SM)
: Nest Materials (Wood shave, Malungay Branch and Palapa)
VITAMINS/SUPPLEMENTS/MEDICINES
: Nekto E, Nekton S, Nekton Bio
: Vixal Multivitatin + Electrolytes
: Calcilux and Cuttle Bone
: Dextrox Powder
: Vitracin Gold
: Pidro Worm killer Powder
: Wash Out Shampoo
FEEDS/FOOD
: 1 Container - Sun Flower
: 1 Container - Oat Groat
: 1 Container - Canary
: 1 Container - Bird Seed
: 1 Container - Egg & Biscuit/Egg Food/Thunder Bird Chicks Booster
: Vegestables - Petchay, Carrots, Gabage, Malungay, Talbos etc.
update ko kayo mga sir sa aviary ko at sa mga gamit kong accessories, vitamins at foods

DhezGreg

PPO 1st Lieutenant






ang ganda ng mga aviary ang linis

Bralbs

PPO Private







lestre

PPO Lieutenant Colonel






Hello PPO,
Share ko lang new setup ko. Date kc nasa side lang ng house are mga cages and gabi gabi na dadali ng mga pusa mga ibon. I lost many birds to cats so I decided to move and cover the aviary. Fully enclosed na aviary ko. It took me a long time to finally decide pero much better for the safety of my birds. Comments and criticisms welcome.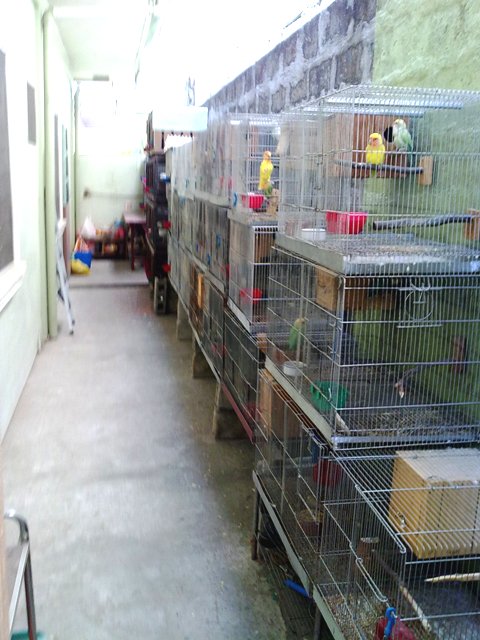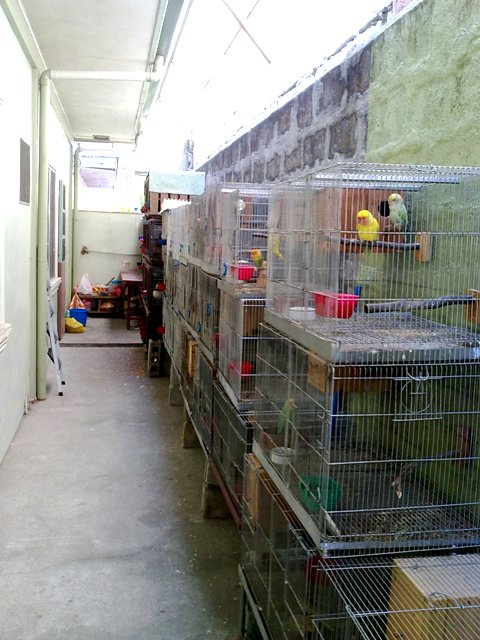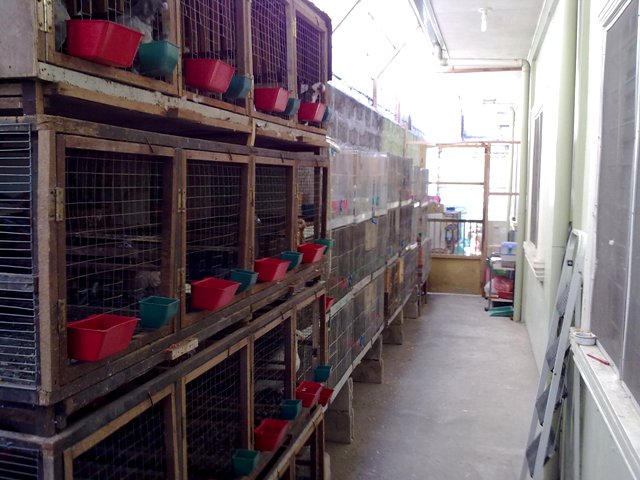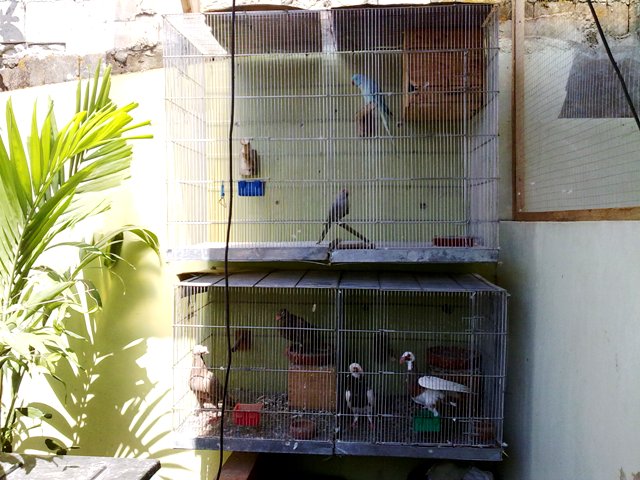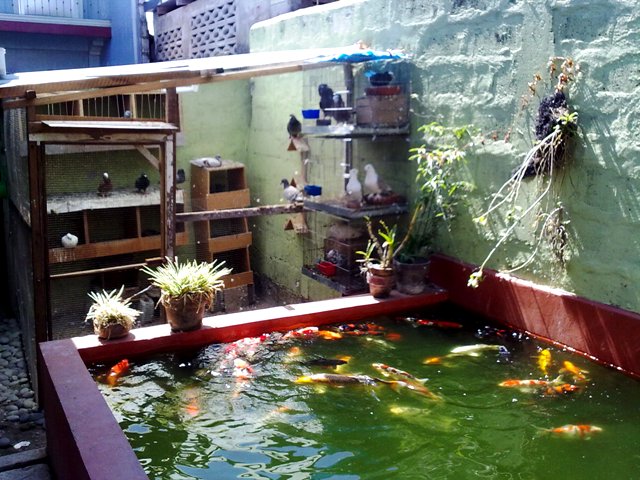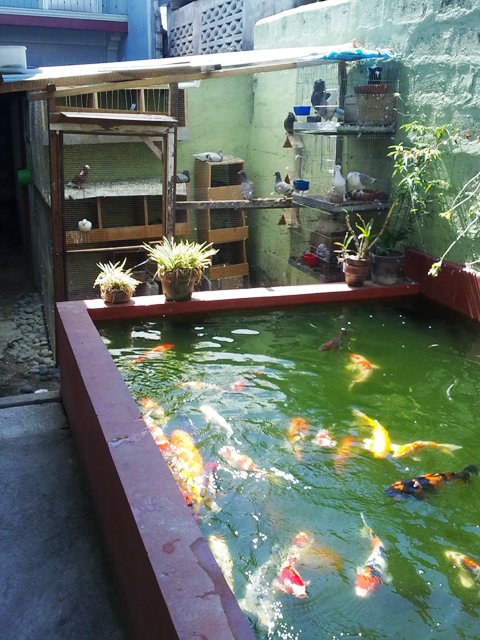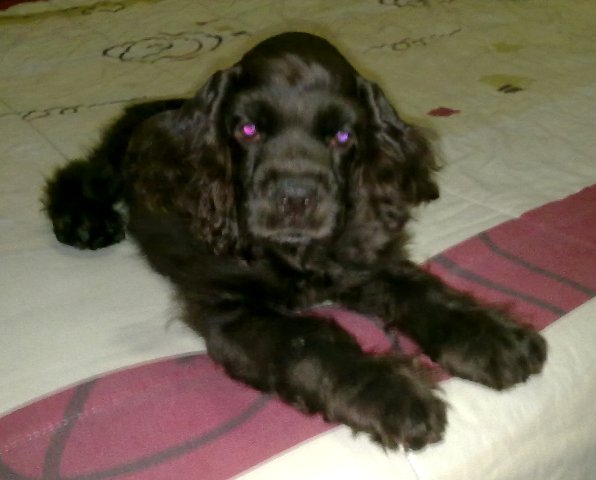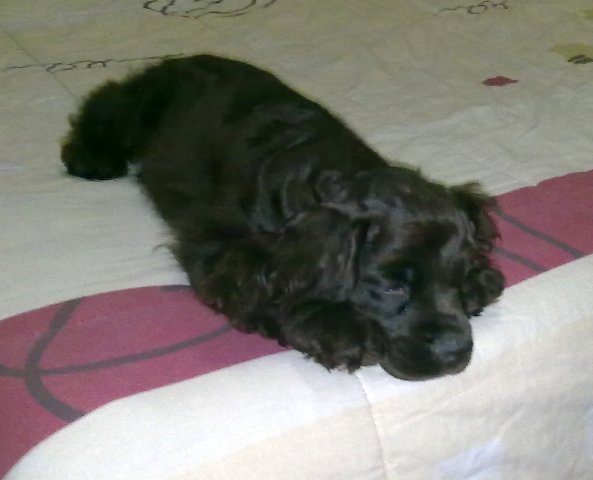 nyhawaiian

PPO 1st Lieutenant






WoW!!

...at least the birds are safe now..

Admin

Administrator






contact person : Greg
cell.: SMART 09202746239
tel.: 44-6911195
yahoo messenger :
greg2c_audio@yahoo.com
location : sarmiento townville san jose del monte bulacan
map:
Last edited by DhezGreg on Mon May 03, 2010 8:12 pm; edited 1 time in total

DhezGreg

PPO 1st Lieutenant






share ko lang maliit na aviary ko...
MY SMALL FLIGHT CAGE
Last edited by Admin on Tue Apr 13, 2010 2:42 pm; edited 1 time in total (Reason for editing : additional pictures)

Admin

Administrator






Admin wrote:

share ko lang maliit na aviary ko...

MY SMALL FLIGHT CAGE

ar613

PPO Captain






Page 2 of 2 •

1, 2


Similar topics
---
Permissions in this forum:
You
cannot
reply to topics in this forum